Schengen Agreement using the following regulation for these countries are: Switzerland, Sweden, Spain, Slovenia, Slovakia, Portugal, Poland, Norway, the Netherlands, Malta, Austria, Belgium, Czech republic, Denmark, Estonia, France, Germany and Greece. A person who is a holder of Schengen Visa which is issued by the embassy allows them to travel to all these countries.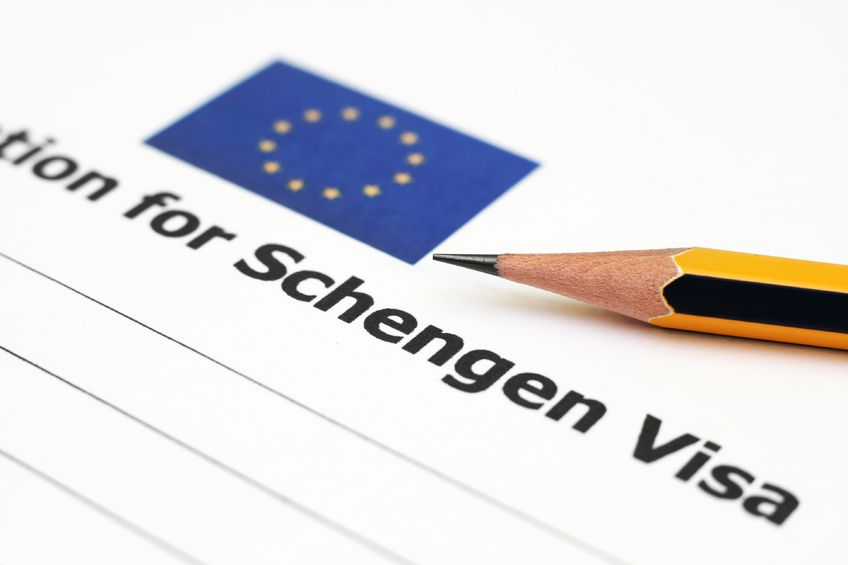 Where To Apply:
If a person is willing to travel any one particular country than you need to apply at embassy, to visit only one Schengen country.
When you don't have any main destination and also wish to visit several Schengen Countries than you must first apply at consult which one will be your first point of entry.
Starting visa will first collect your biometric data, that is, digital photo, fingerprint, so we should first fill applications in person at embassy for Portugal Schengen Visa Service as a part of VIS ( Visa information system ).These VIS stores your fingerprint and it is used for future, these visa application has a five year validity for re-use purpose, so that it's easy for us to apply our application later and it's not necessary for us to go in person.
What To Submit:
We should fill the form and sign twice and also give a passport size photo which will be fixed in the space provided.
We should submit our purpose of trip, original letter of invitation, official invitations or company letter any of the above proof should be established in group travel.
With the visa application you must submit the proof which you will continue all over your trip to visit your Schengen countries. Once the visa is approved you must submit your original airline ticket for the Portugal Schengen Visa Work.
Before going on your trip, you must have a health insurance which covers the entire trip, valid for all Schengen states for the emergency medical attention.
Minimum amount required for a day that is €40.00 plus into a country. So you must submit your sufficient fund proof, bank statement with the address and name of the owner.
Accommodation proofs like hotel reservation which stating name address number of hotel with confirmation number must be submitted.
The parent's or guardian must sign a document, if the applicant is minor.
There are many more Portugal Schengen Visa Service which depends on the type of visa, the exchange rate and the duration of the stay. Money order only is applicable for visa fee.
After the fees are paid by the applicant it cannot be refunded even if its denied.
So Now You Can Easily Apply Your Portugal Schengen Visa Service For Your Business Trip or Family Trip.