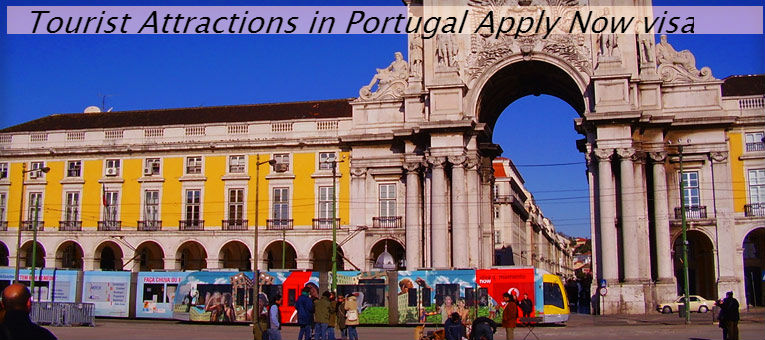 To discover a remarkable diverse destination you should visit Portugal. Enjoy a stunning location near the mouth of the River Tagus, which is located in the capital city of Lisbon. Portugal is the best holiday destination with an exceptional range of different landscape. Tradition and modernity blend together in perfect harmony with lots of leisure activities and unique cultural heritage. Hospitable people, superb cuisine and fine wines make this an ideal tourist place. All over the world, visitors are attracted by the Portugal beauty. Top rated tourist attractions in Portugal are:
Mosteiro dos Jerónimos, Lisbon
Oceanário de Lisboa, Lisbon
Palácio Nacional de Sintra, Lisbon Coast
Torre de Belém, Lisbon
Convento do Cristo, Tomar
Bom Jesus do Monte, Braga
Universidade de Coimbra
Museu Calouste Gulbenkian, Lisbon
Castelo de Guimarães
Torre de Clérigos, Oporto
Castelo de São Jorge, Lisbon
Sé (cathedral) and Roman Temple, Évora
Mosteiro Pálacio Nacional de Mafra
Palácio da Bolsa, Oporto

To get a visa for Portugal from the UK, you can apply online for Portugal tourist visa and submit the entire Portugal visa requirement in the Portugal embassy. You can also ask for the Portugal Schengen visa service if needed.