Have you ever wondered what makes Portugal the World's Leading Tourist Destination? This small yet astonishing country serves millions of international & domestic tourists every year. The tourists fly down in Portugal to see splendid cities, historic landmarks, enjoy pristine beaches & scrumptious cuisines.
Influenced by Mediterranean countries, Portugal offers a wide range of culinary delights. Portugal's lavish food segment is typically hearty & relies on fresh ingredients.
So, if you are planning to Portugal & wondering where you can get the best cuisines served on your platter. Worry not! Apply for a Portugal Visa UK & relax. The Portuguese have a great love for food & they especially love to eat out & relish multi-course affairs!
Check out the list of some of the elite restaurants that are lauded for luscious delicacies & sea-food.
Belcanto, Lisbon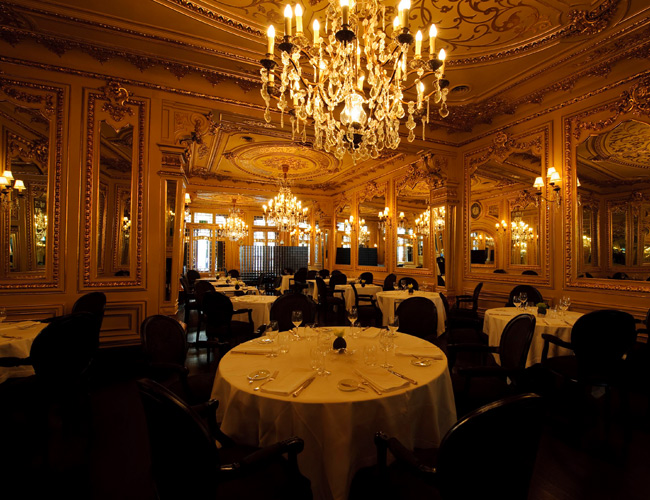 Located in the city's Bairro Alto, this restaurant is eminent for offering the best gourmet experience to the visitors. Thanks to Chef Jose Avillez & his team who intriguingly share their inspirations & emotions through culinary representations & illusions. The restaurant offers revisited Portuguese cuisines on an exclusive set of 10 tables. Secure your reservation at the restaurant to relish their excellent wine list, Evolution menu & Classic Menu. Apply for a Portugal Visa UK & head to Belcanto to savor Portugal's gourmet delights.
Monica's Restaurant, Algarve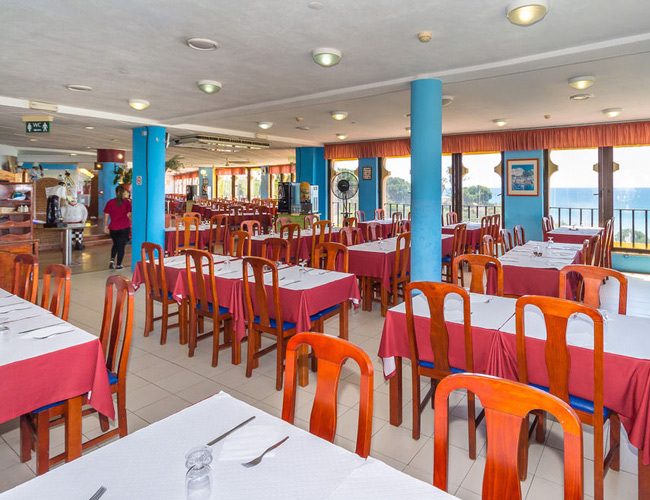 Situated at the entrance of Vale do Lobo, Monica's Restaurant is renowned for an exquisite & varied menu prepared by their lead Chef Joao Duarte. The restaurant has always been a firm favorite for both the locals & tourists for its cozy, sophisticated & romantic atmosphere. It is further contemplated by a pleasant garden, rustic terrace & a lovely dining room that will make the visitors feel at home. Book a table in advance for Local cuisine, International, Mediterranean or European cuisines. Pair up your choice with scrumptious wine list & do not forget to try their famous Fillet Steak.
Feitoria, Lisbon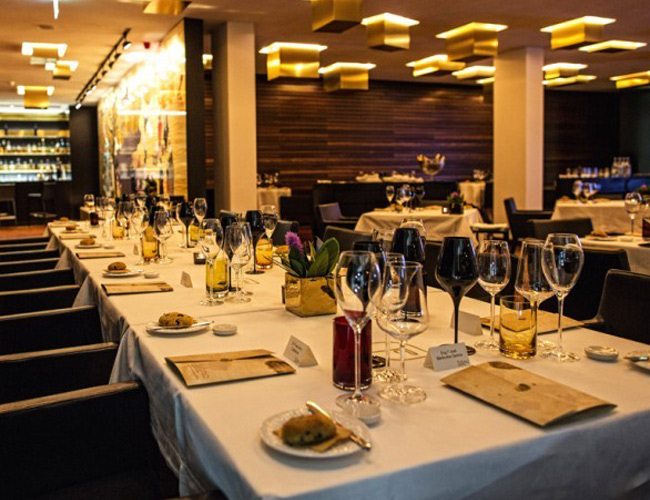 Located in Altis Belem Hotel & Spa, the Michelin-starred Feitoria Restaurant is an exclusive gourmet restaurant specializing in signature dishes from the skillful hands of Chef João Rodrigues. The restaurant is renowned for blending traditional Portuguese cuisines with the world's exotic cuisines & yet preserving the authentic essence of traditional flavors. The sumptuous atmosphere of the restaurant is contemplated by a generous selection of fine wines. Discover an extensive range of creative dishes ranging from starters, main course, cheese & desserts & other blended cuisines.
Alma, Lisbon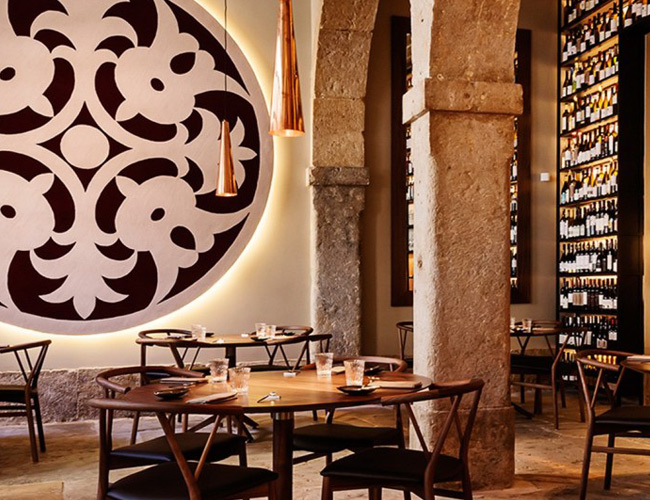 Alma is one of the finest dining restaurants lauded for its signature cuisines being served in an utmost sophisticated manner. The chef Henrique Sá Pessoa & his team work together & define the work of their hands as: pleasing cuisine with refined taste, perfect technique & excellent product. Alma is known to serve Mediterranean, European, & Portuguese cuisines with vegetarian friendly & gluten free options. However, much more elaborated menu of Alma focuses on Portuguese & Spanish-influenced dishes. Some honoraray dishes of Alma include Caminhos, Origens, Alma & Costa A Costa.
Portugal's culinary landscape is obsessed with top quality ingredients like organic vegetables to fish & seafood from the Portuguese coast. Grab the chance to savor the gastronomical marvels of Portugal with an express Portugal Visa UK.