Portugal is located on the Liberian peninsula, which known asa southern European country, bordering the Atlantic ocean and Spain. The location of Oceanside influences its culture with many aspects. Portugal visits visa fees have different duration, short-term visa fees and the long term visa fees, temporary stay visa fees, and children visa fees.
Now we should know the visa type:
All the applications will be assessed by the Embassy of Portugal, the visa application is to be submitted at the Portugal visa application center. The following essentials must meet with all applicants submitting their applications for visa:
 Additional pages inserted in the Passport will not be accepted by the embassy of Portugal. A new passport should be applied before you submit your application and if you don't have any blank pages to which a visa can be affixed. The back side of the pages will not be valid to affix a visa, so a single sided page is required

Two original Passport-size should be submitted along with the fully completed application form appropriate to the type of visa. While filling your application, the applicant must use capital letters and complete all the points of the application forms clearly.

 Digital photographs and incomplete forms will not be accepted.
 Portugal visits visa fee will be mentioned in the visa center.
How to apply for Portugal visa: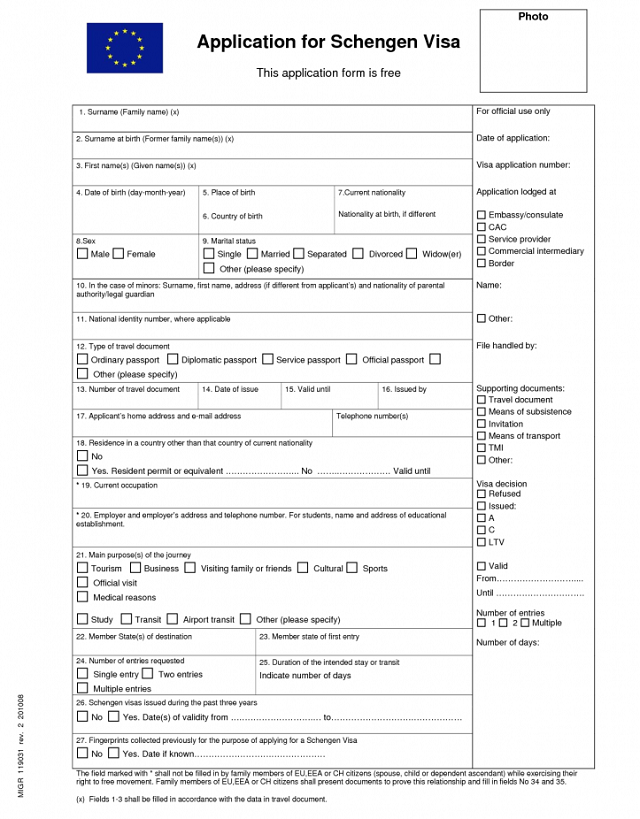 The Passport should have issued within previous ten years.
At least two blank pages must be there in your passport.
Three months validity in your passport is a must from the date of arrival from the place we plan to visit.
The request date of arrival must be within three months only then our application will be accepted.These points are required to travel to Portugal visa requirement, after the completion and submission you can track your application in Portugal application center.