Portugal is the perfect destination for holiday all over the year. The mild climate, the sunshine the shines per year 3000 hours and the splendid beaches of 850 kms that bathed by Atlantic Ocean. The Europe has the oldest country that has many unique cultural activity with lots of leisure which gives a perfect harmony with traditional and modernity blend together. It's perfect hospitable people, awesome cuisine and fine wines makes this place a highest quality of tourist paradise so Get Portugal Tourist Visa and enjoy this heavy beauty with your family and friends.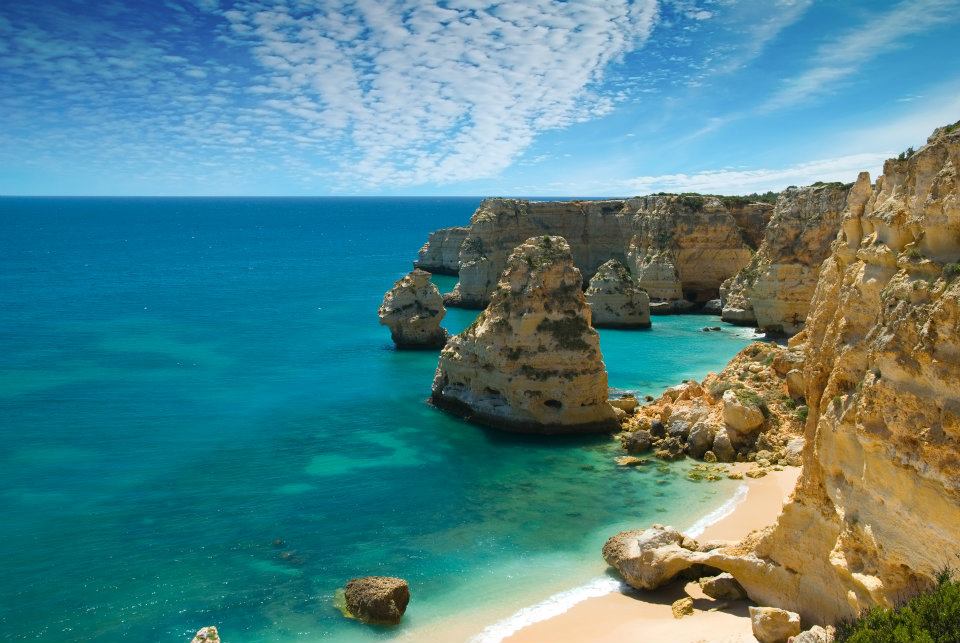 Get Portugal Tourist Visa – Short Term Visa:
Tourist visa is application is applicable only for travelling period of less than 90 days. There are three steps to Apply And Get Portugal Tourist Visa. They are:
Acknowledge Your Visa Type
Know How To Apply The Visa
Details After Submission
Acknowledge Your Visa Type:
Opening of visa application center which was operated by VFS global service private limited is New in many cities like Delhi, Chandigarh, Jalandhar, Mumbai, Chennai and Bangalore so the embassy of Portugal is pleased to announce this for purpose to get Portugal Travel Visa. These visa applications will be submitted in Visa Application Center.
Passports must have least three months validity so that we can return back to India. Additional pages in passport will not be accepted in the embassy of Portugal. If your passport doesn't have the blank pages than we must apply for the new passport before we submit our application. Back side of the pages will not be valid for the visa, if single sided pages are there than we can affix a visa.
Two original passport size photos with the fully completed application form which should be appropriate to the type of visa. Capital letters should b used in the form and all the points in the application form should be clearly mentioned. Digital photography and incomplete form will not be acceptable.
Children who are travelling without their parents or legal guardian and they are under 18 than they need to provide a affidavit for travel and must be signed by both the parents or their legal guardian who are not traveling and also get the copy of their parents or guardians passports first and last page.
Know How To Apply:
It should b issues in previous 10 years
At least two blank pages
Three months validity
It will be accepted only if the date of arrival is on 3 months request
Photo and application form
Before 10 days of travelling date, the application will b accepted
Worldwide consulates of all Schengen will be connected to VIS
Details After Submission:
We must track our application, if we have already applied for visa. So these are the few following easy steps to Get Portugal Holiday Visa with your beloved family and friends.