Always beautiful, romantic and charismatic, France the Fashion capital of the world. You always have dreamed of a exotic, cheerful vacation. France has all to give you the rich culture, freshness of people and charming weather. We have selected few destinations to give you the idea of France's rich and beautiful culture and heritage. Let us help to guide you to France some wonderful places for your visit.
The Provence
Riviera
Versailles And Paris
How To Get To Paris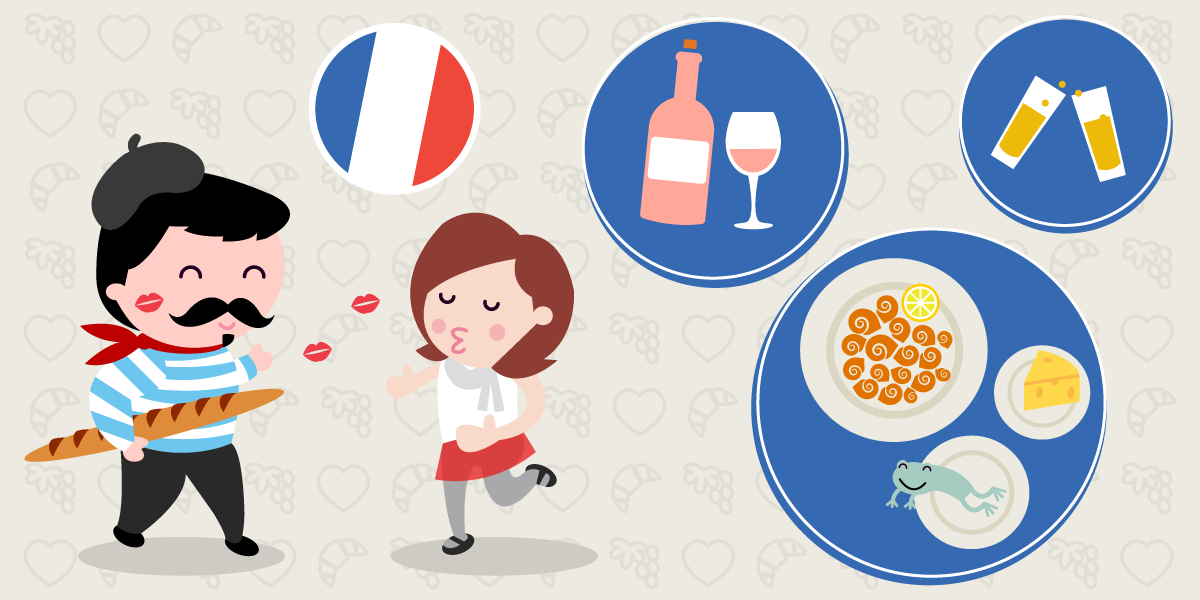 THE PROVENCE:
Have a close encounter with the famous Pont du Gard which was built in First century and marked as UNESCO World Heritage Site. It the most preserved monument of Roman Empire. After that you can visit small village of Les Baux de Provence which has its own historical importance. Places to visit there are santons museum, 16th century house, St. Vincent Church and other Roman architecture. After the lunch you can visit the antiques of Saint Remy de Provence which is in between of olive trees. Then visit the world famous village Rousillion which is famous for its Yellow and Red ochre Cliffs and pretty amazing cliffs. Then after that you can visit the village made up of dry stones the Gordes a village in Luberon. After that you can visit the Lavender museum and if you are visiting in between July to august you can also see the distillation during Harvest.
RIVIERA:
Resting in mild Mediterranean climate Nice at Mont Alban. Earlier the attention was drawn due to 18th Century aristocratic families and now people come here for inspiration and relaxation because of its picturesque surrounding. Have a view and admire the fort. Look at the river side and the sea from the hill to have bird's eye and get the inspiration from the spectacular and breathe taking view. Situated in between Alps and Mediterranean sea is your next stop, Monaco. It has perfect blend of ancient and modern time which has the Cathedral and Monte-Carlo Formula 1 grand prix Circuit. You can also take a long walk on famous Croisette Boulevard at Cannes. It is along the Mediterranean sea. It is also home of cannes film festival event.
VERSAILLES AND PARIS:
You can start your day with the tour of world famous Palace of Versailles which was once the center of French monarchical court and also served as the home for the Royal families back then. The palace was the witness of the French revolution. The palace garden occupies over 2000 acre of land. Later you can visit romantic city Paris.
HOW TO GET TO PARIS:
You need to take service of expert visa assistant consultancy and from them you can get the France Schengen Visa to get there. IN this way you can travel to other Schengen countries later on. The France Schengen Visa it is a Tourist Visa let you enjoy the various tourist benefits provided by the France. Also do not forget to get the travel insurance done before starting of your trip.