If you are planning a Trip To France, the first thing you think is about costs. However there are a lot of things to do for free. Most of the tourist attractions you'll have to pay, but if you skip it you can find amazing places for free. To explore the country you must take a France Tourist Visa.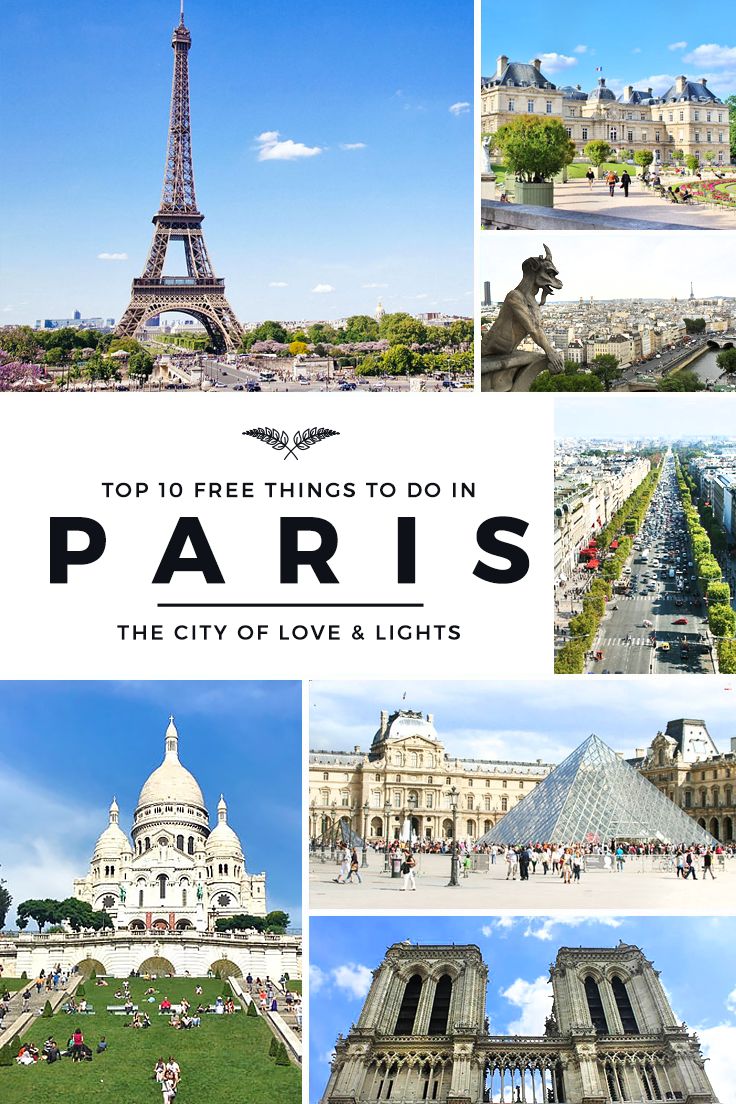 Free Attractions In France
Notre Dame Cathedral in Paris is a breathtaking structure. It was built in 1163 and it is free entrance. You will be impressing with its architectural magnificence.
If you want to learn more about the history of perfume you can take a guide tour of Napoleon III townhouse, it's free entrance.
Every first Sunday of the month the Louvre museum and the Musee d'Orsay are free entrance. The Musee Carnavalet or the Musee Bourdelle, for example, never charge fee.
The French Market is one of the best things to explore. A huge diversity of vegetables, cheese and wine.
There are a lot of churches and Cathedrals in this magical city. These buildings are visit free to visitors.
There are a lot of parks and gardens. Pack a picnic lunch with fruits, cake, wine and cheese and make a day out of it.
Jardindes Tuileries: Located between the Louvre Museum and the Place de la Concorde, the Jar din des Tuileries and the Tuileries Garden is open 24 hours and were considered one of the most emblematic garden of Paris. There are spaces to practice running and other physical activities. There, you can find a lot of options for summer and for winter. Fountains, sculptures, L'Orangerie Museum and the contemporary art gallery Jeu Paume.
France was considered the top tourist destination for 3 consecutive years (2011, 2012 and 2013), and was visited by 32.3 million people in 2013, the country has a lot of free attractions for residents and visitors.