France has a huge diversity of landscape which inspired a lot of generations, including artists, writers and poets. If you are looking for inspiration in France, first of all you have to get France Visa to a safe stay. French art can be dividing in three periods: medieval, early and modern.
There Are Few Steps If You Are Planning To Travel To France To Inspire: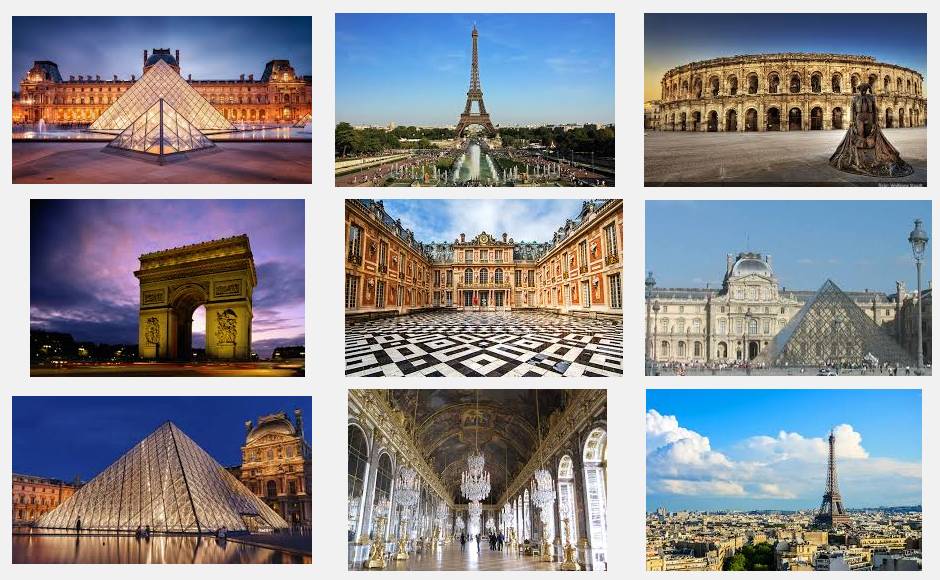 1. The first step is planning the shape of your road, if you want to see romantic's buildings scheduling how many days you'll have for it.
2. Buy the tickets. Tickets prices depend on season, low season usually have lower prices. You can subscribe in low-cost companies sites and receive all the promotions in your e-mail.
3. Reserve the hotel. For family's hotels and resorts, food and drink all inclusive is a good choice. If you want to save money hostels are interesting option and you also meet new people.
4. Check all the documents required: passport, Schengen Visa, accommodation proof and flight tickets. It's better call before going to check if everything it's all right.
5. Check your international credit card and change the money before departure, because the rates are lower. Pre-paid cards are also interesting to carry money.
6. Pay attention with the transport and choose the best option: taxi, train, metro or bus. Check the best way to get from the airport to your accommodation. Usually metro is a best option, there are 5 kinds of tickets: Single ticket (valid for single journey), Carnet (valid for 10 single tickets), Day ticket (valid for 1 day), Multi-day tickets (valid until 5 days with different zones), Pass Navigo Decouverte (for who will stay more than one week).
7. Planning your route, choose the best place to go and you can buy the attractions tickets on internet, this way is cheaper and faster, because you won't need to stand in lines.
8. Inquire about local culture like rules and costumes, for example are forbidden drink alcohol on the streets and parks.