France is well known for its cuisine, language, wine and culture. However, France goes beyond Paris and Monaliza. If you are planning to go to France you must take a Valid France Visa. This country has the perfect landscape for a romantic trip, huge fauna and flora and a lot of fun.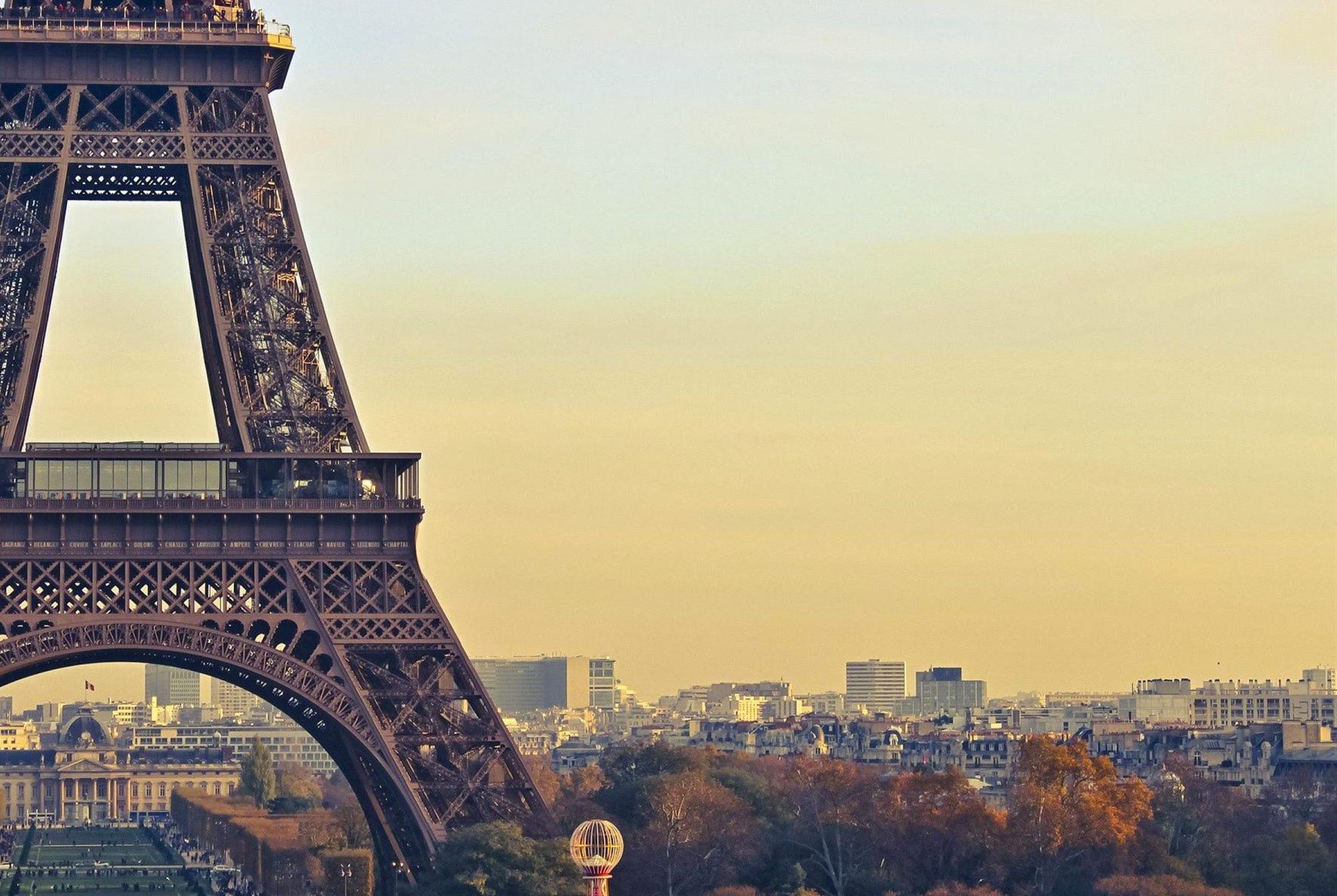 Where To Go?
Travel East – 90 minutes from Paris – and you will find Champagne, a region known for champagne drink. A lot of tours to champagne production and vineyards are available to visit and taste. Burgundy, also 90 minutes from Paris, is known for famous architecture, wine and colorful roofs. The city of Burgundy is known because of the type of mustard: Dijon.
The southwest of France is well known because of the history. Bordeaux in Aquitaine is known for wine production and for being the center of a war between the French and English.
The region of Provence-Alps-Côte d'Azur is located between the Alps and the Mediterranean Sea. In this place you can find Avignon, good cafes, fashionable shops and art galleries; Aix-en-Provence, the university town; St. Tropez, famous for beauty and glamour; and Montpelier, a beautiful university town.
The French Riviera, internationally known for the festival of Cannes. It is also the perfume capital of the world which offers tours that allow visitors to learn how perfumes are made.
Visas & Documents
To get your Paris Tourist Visa, you need a pre-checked and pre-approved documentation. The document valuation is conducted by a French Embassy accredited agency which allows getting the France Tourist Visa. If you have any Schengen Visa, you can travel to 24 countries in the Schengen agreement. Which are: France; Belgium; Austria; Czech Rep; Luxembourg; Denmark; Finland; Germany; Estonia; Greece; Hungary;Italy; Iceland; Latvia; Malta; Lithuania; The Netherlands; Poland; Portugal; Norway; Slovakia; Spain; Sweden; Slovenia and Switzerland.