France Is Famous for Its Exquisite Wine and Delicate Cheese. Its Annual Intake of Tourist Is Well Above 80 Million Per Annum. France Has Some of the World Most Pleasant Places to Visit Which Are of Historic Importance, Beautiful Countryside. France Also Has Pleasant Climate and if You Are Fan of Winter Sports Than France Will Not Let You Down as You Can Enjoy Lot of Those on Alps and Pyrenees. There Are Some of the Excellent Beaches In France Which Are Coast of Atlantic Ocean. You Can Also Enjoy Mouthwatering Dishes Along With the Rich Culture It Has to Offer. For Getting Into the France the Tourist Would Require the Schengen Tourist Visa.
A Brief Introduction About France Some of the Top Most Tourist Destination:
Chartres Cathedral
Dune Of Pyla
Palais Des Papes
Chateau De Chambord
Gorge Du Verdon
Chartres Cathedral: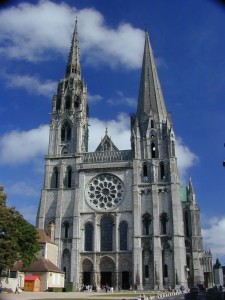 The Perfectly Preserved Chartres Cathedral Is One of the France Top Most Visited Monument. It Is an Perfect Example of the Great Gothic Architecture. The Glasses on the Building Is Still Intact. The Building Is Dated Back in 13th Century and Had Seen Some Minor Changes Since Then.
Dune Of Pyla: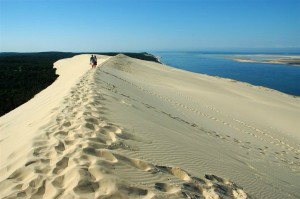 It Is the Biggest Dune in Europe and Located at 60 Km From Bordeaux. The Dune's Height Is 107m. When Standing on Top of It You Will Get a Spectacular View of Ocean Coast and in Between the Large Pine Forest.
Palais Des Papes: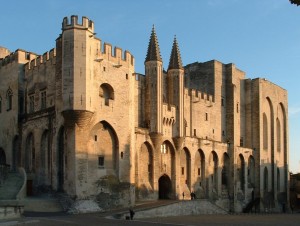 It Is One of the Most Important Gothic Architecture Present in France. It Has Carpet Area of 16000 Sq Feet and Was Completed Within 20 Years. It's Thick Walls and Big Watch Towers Gives It a Look of Castle.
Chateau De Chambord: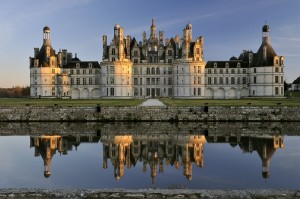 The Chateau De Chambord Is the Second Most Visited Palace After the Versailles. It Is the Symbol of French Renaissance. The Construction Was Started in 1519. Though the Building Has 440 Rooms but It Was Never Completed.
Gorge Du Verdon: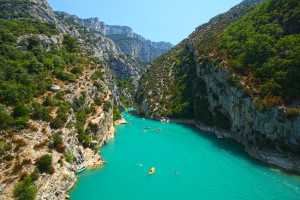 It Is Located at South East of France. It Is a River Canyon and Considered as Most Beautiful River of Europe. It Is About 25 Km Long and 700m Deep. It Plays as a Host of Lots of Water Related Sports.
The Travel and Tourism Industry Has a Very Big Impact on Economy of France. Over Eur 80 Billion Comes From the Travel Industry. Out of Which 30% Comes From the International Tourist. The International Tourist Requires the France Tourist Visa to Enter Into France and Get to See the Spectacular Architecture.